First lesson FREE!
Have you ever wanted to try acoustic, electric or bass guitar lessons? Then Top of the Rock is the place for you! Our professional and enthusiastic teachers have been hand picked for their extensive musical knowledge, person centered teaching styles and unique and fun approach to guitar tuition.
We offer 20 minute, 30 minute, 45 minute and 60 minute lessons and our Top Rock teachers can take you through grades or work with you towards your individual goals providing in depth knowledge, practical exercises and homework which will help you to achieve your musical goals much quicker than you thought possible! We also teach all students how to read and write music, which is an integral part of being a well rounded musician.
We also offer workshops, summer camps, showcases and performance opportunities to our students throughout the year, to further enrich their experience and musical abilities. So why not come along and see what all the fuss is about?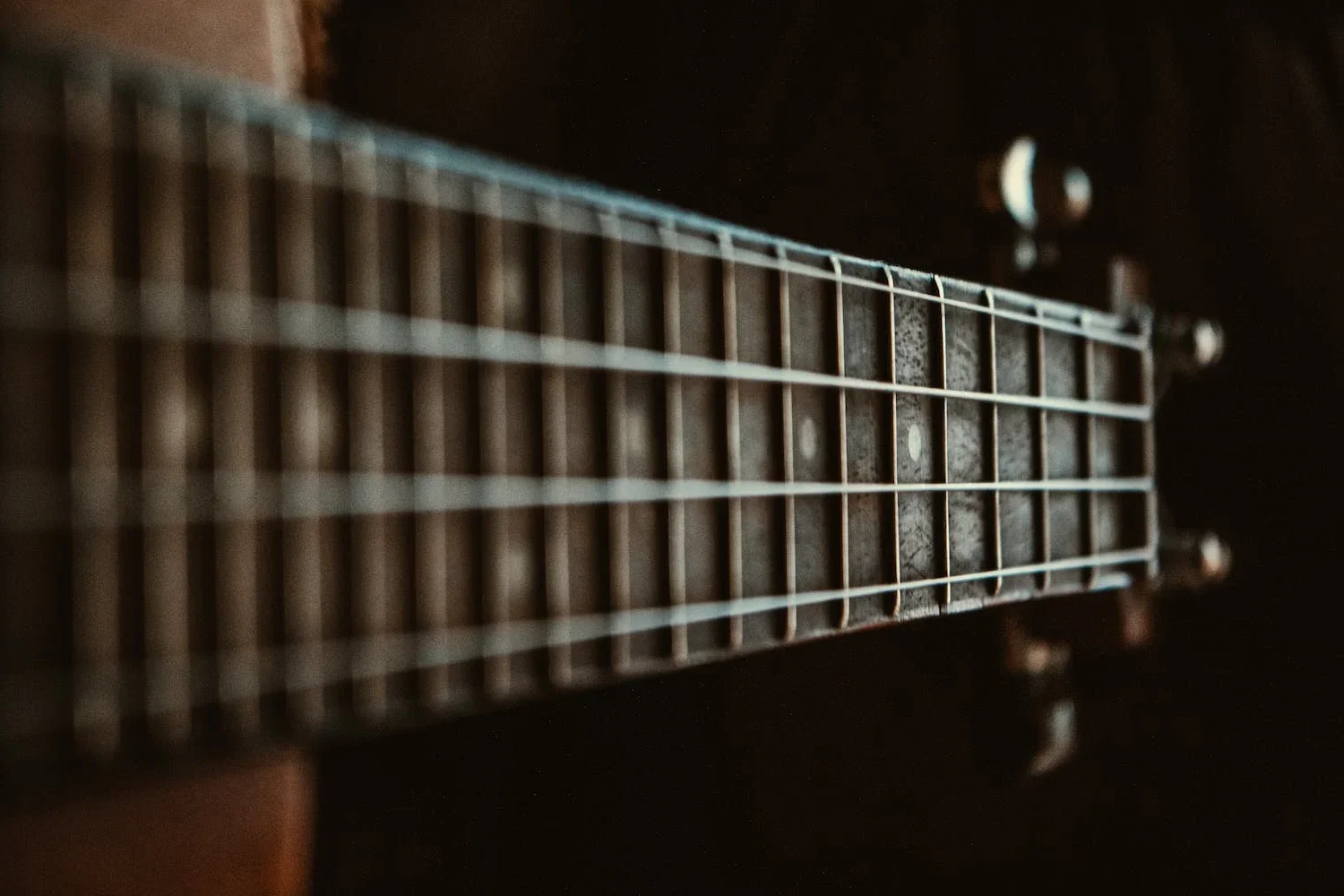 Join the Top Rock family
Please note that all payment is taken via a monthly direct debit, plus 20% VAT
20 minute lessons

A great option for younger (6 and under) beginners or those who struggle to focus for long periods of time.

£15 exc VAT

30 minute lessons

The perfect lesson length for beginners of all ages! 30 minutes allows plenty of time to work on songs, techniques and styles.

£18 exc VAT

45 minute lessons

For those who want a more well rounded lesson and to improve at a faster rate! Includes more complex songs/grades and advanced technique practices.

£27 exc VAT

60 minute lessons

The ultimate guitar experience! A fantastic option for intermediate/advanced students and adults who want to fast track towards their goals.

£36 exc VAT