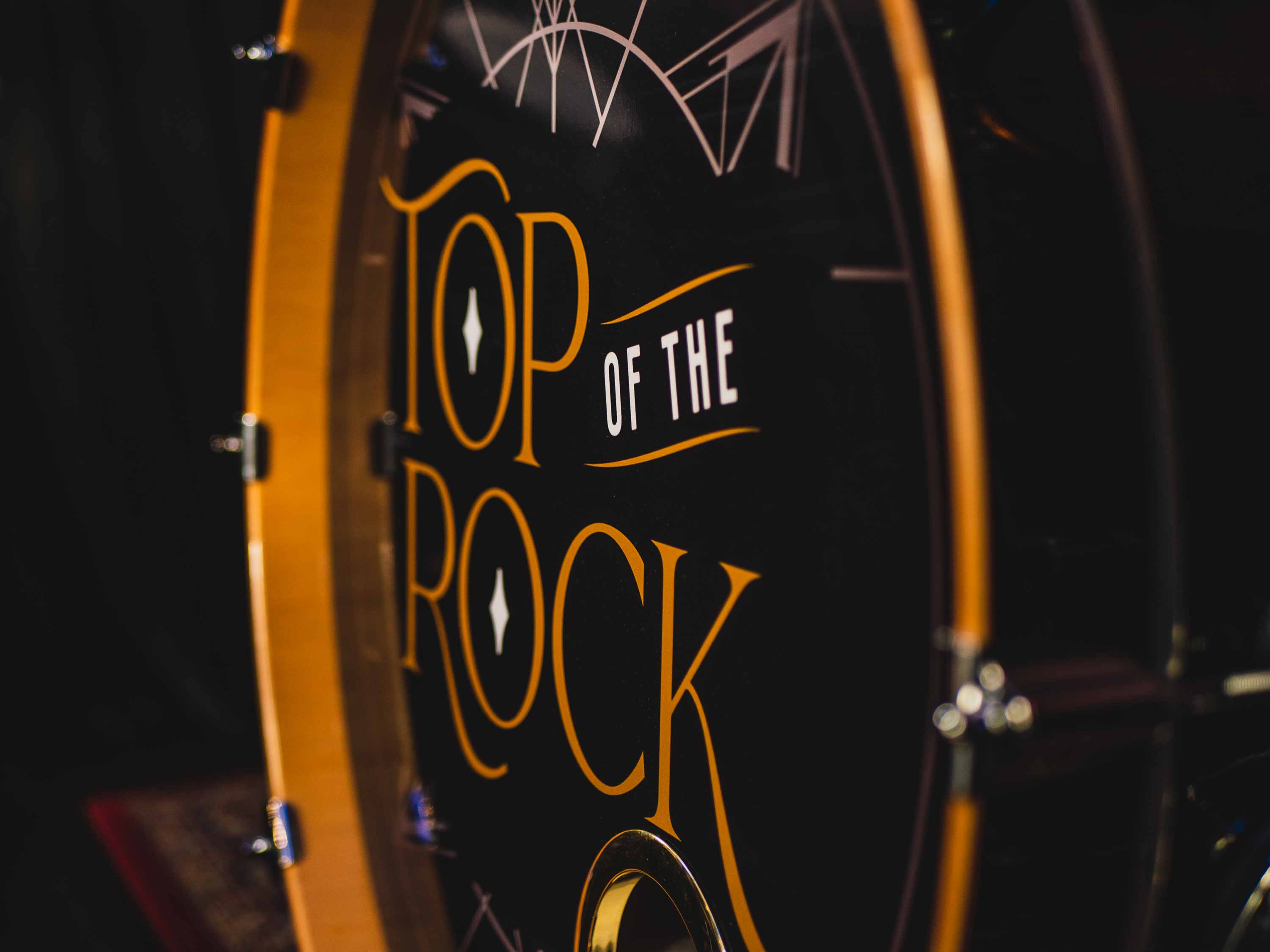 It's been quite the crazy journey so far on our way to the top. After months of building work, weeks of painting and decorating, and a lifetime of planning, we are finally happy to open our doors to you all and share with you the incredible Top of the Rock studios. Our bespoke studio is full to the brim with top quality equipment and electrifying musical energy that is sure to blow you all away and the best part? You get to experience the best FREE drum lesson Warwickshire has to offer!
We got off to a rocky start here with our grand opening event being postponed due to Covid-19 and us having to push back the opening date for the studio. But, in true Top Rock spirit, we persevered and started offering a variety of online classes. During this time, we also decided to host an online fundraiser in aid of the NHS with our '8 HOUR DRUMMATHON'. Our fearless leader and owner Kris Farrell hosted a 8 hour live stream from the Top of the Rock studios, taking requests and drumming none stop for the duration.
Thanks to so many of you and your continued support, we managed to raise over £3000 for the NHS, with the original target of £1000, and even managed to get in to the top 3% of fundraisers in the UK for the month of April. So from all of us here at Top of the Rock, thank you from the bottom of our hearts.
The money you all helped us raise will be going towards helping the families of those trying to cope with the death of loved ones due to Covid-19, towards providing ventilators on those wards and towards protective gear and PPE for our NHS workers working on the front line.
If you would like to donate to the link provided: NHS DRUMMATHON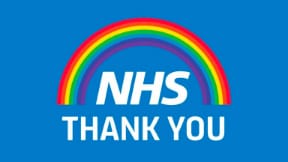 After months of online classes, we got the official go ahead from the government to open our doors. And with the addition of Covid-19 safety procedures and PPE, we hit the ground running! It's been a crazy ride so far but we couldn't be happier to be on this ride with you.
We are now also offering half price lessons to those of you working in the NHS and your children for the month of July as well as making the first drum lesson is completely free! Just our way of saying thank you to you hero's amongst us.
We have so much more exciting news to share with you all soon and the future of Top of the Rock has never looked brighter. But for now, we thank you for all of your support, and look forward to being with you on your musical journey at Top of the Rock.
Contact us today to book your lesson in.