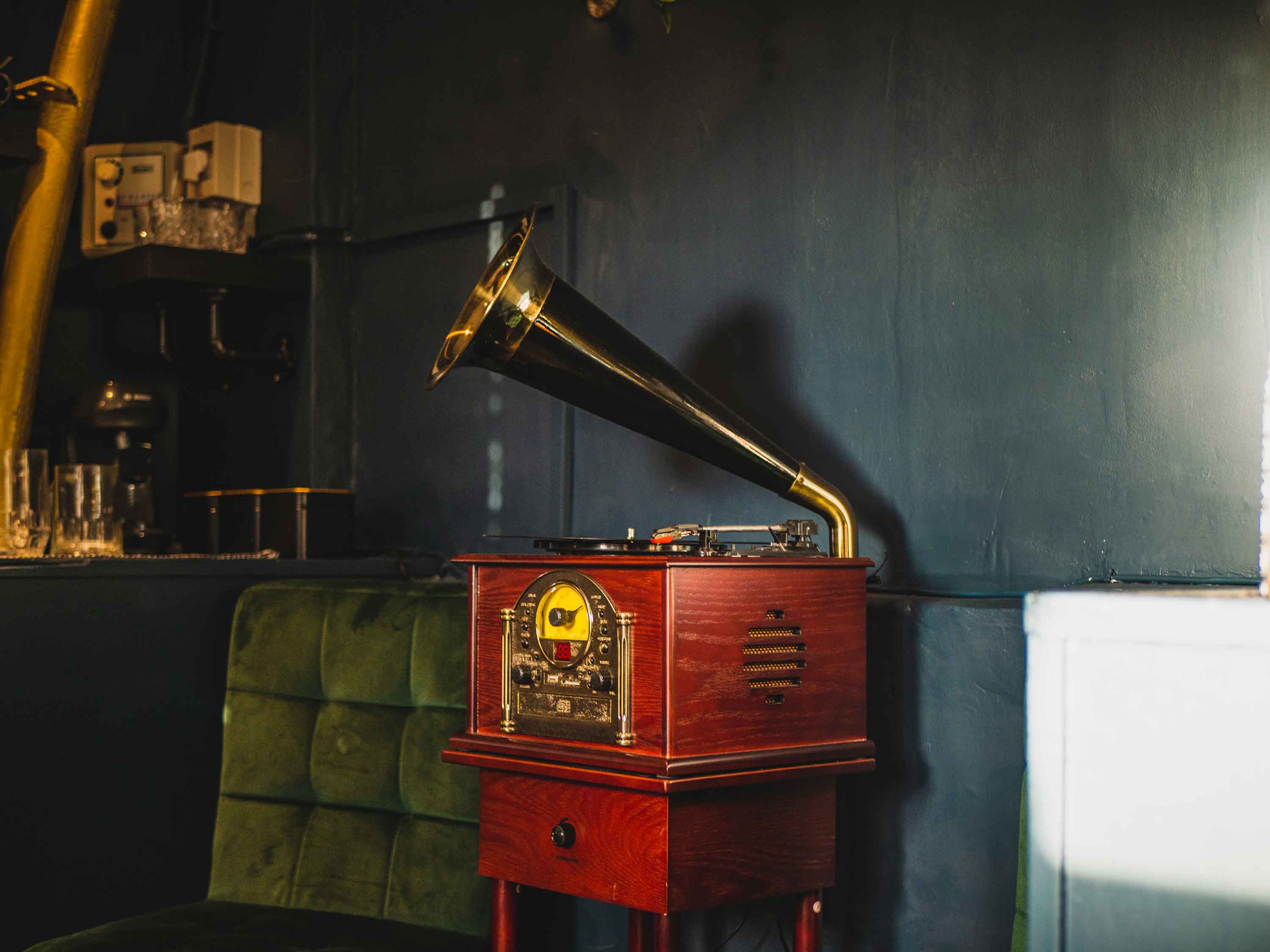 Years of Passion & Experience
Top of the Rock Tuition is the culmination of over 15 years of passion and experience that, with a lot of planning and hard work, came together to form one of Warwickshire most successful music tuition businesses. Top of the Rock has rapidly grown to form a network of over 350 weekly pupils, as well as operating within a variety of primary and secondary schools across Warwickshire and the UK. We are very proud to currently have 10 staff members, all of which have a wealth of knowledge and professional experience which they love to share with our pupils.
At Top of the Rock, we put the pupils' experience above all else. We understand that everyone has their individual goals, and we make it our mission to help you achieve them. We also understand that everyone has their own unique learning styles and we make sure this is reflected in the lesson plans in order to make lessons the most enjoyable and effective they can be! Unlike some traditional school systems, we equally value all learning styles and help find the one that works for you. Inclusivity and accessibility is at the heart of what we do.
No matter your age, background or experience, we are here to facilitate your lessons in a fun, creative and safe environment. Music lessons are proven to have so many benefits Including reducing stress, boosting brain power and increasing academic performance, boosting self confidence, developing motor skills, aiding self expression, meeting new people with common interests and getting fit. Not to mention the therapeutic benefits it can have! The physical sensory nature of drumming and music lessons provide a unique aesthetic experience. Recent research indicates that drumming accelerates physical healing, boosts the immune system and assists in releasing emotional trauma. Music lessons can also have a positive effect on anxiety, grief, fatigue, depression and behavioral issues – So why not give it a go!?