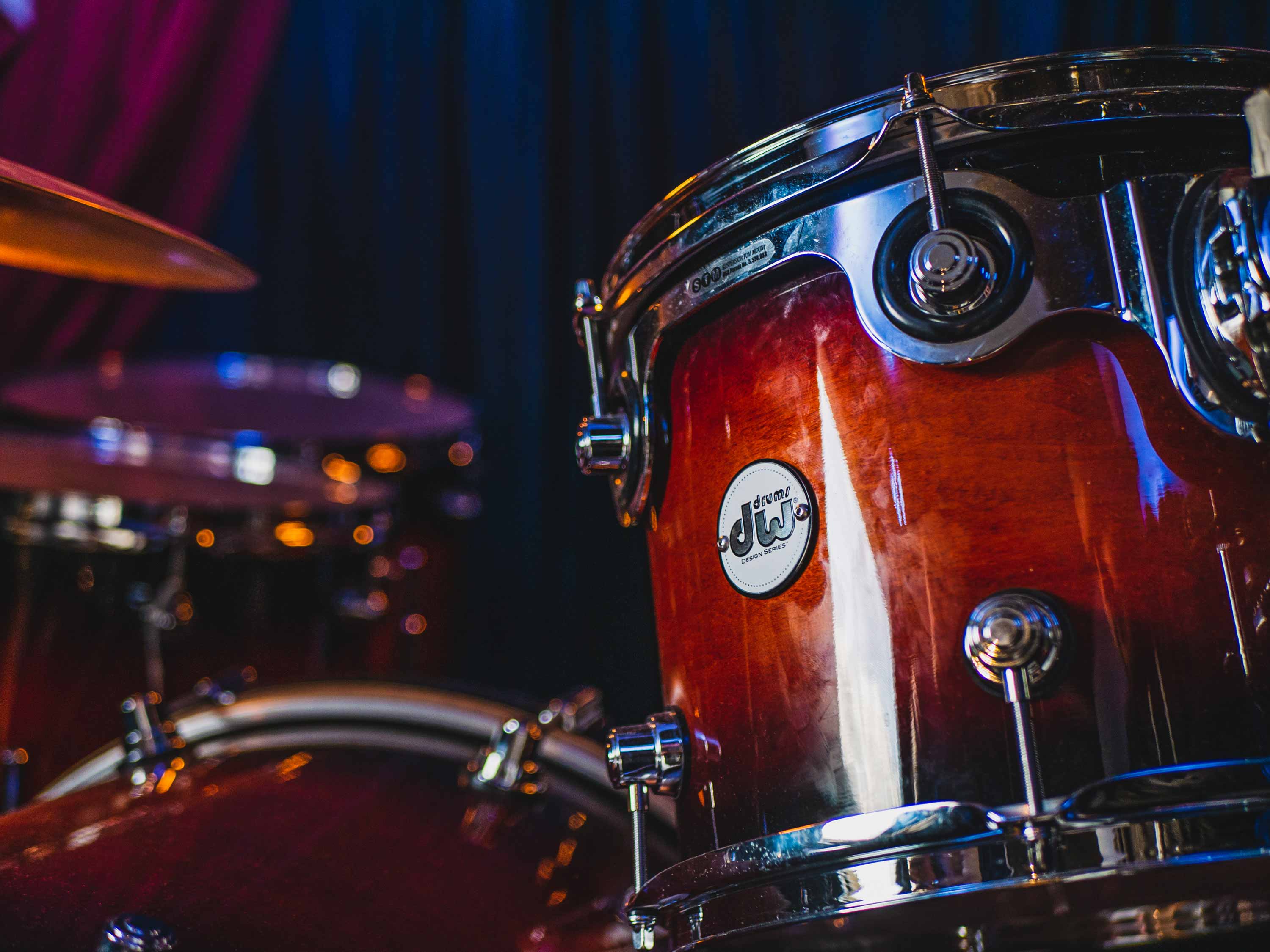 The Best Drum Lessons In Warwickshire
Drums are fast becoming one of the most popular instruments in the world to learn. People love the raw energy that goes into playing the drums, and who can blame them? Nothing feels better than getting behind a big drum set and smashing out a few choice rock songs. It's a great way to channel that aggressive energy into something creative and productive. Is this something that you'd be interested in? Well, look no further than Top of the Rock Tuition – the best drum lessons in Warwickshire.
What's The Best Way To Learn?
When it comes to the drums, the question is "how is it best to learn?" Of course you can teach yourself by listening to music and following YouTube tutorials but that, we would argue, can only get you so far. What you need is a fun, patient and professional drummer to show you all there is to know about this fantastic instrument in a safe and state-of-the-art studio. Good news, our expert musicians offer the best drum lessons in Warwickshire.

The Best Drum Lessons In Warwickshire For All Abilities
Top of the Rock Tuition provides everything a budding musician needs to go from the practice room to the stage. Our vision is to put the pupils' experience above all else. We understand that everyone has different goals and we consider it our main priority to help you achieve them. We also understand that everyone has different learning styles and this is something that we encourage. Unlike the traditional school system, we value all learning styles equally and we help find the one that works for you.
We are all about inclusivity and love to preach that ANYONE can learn drums. We provide the very best drum sets money can buy and make sure that the pupil stays on that kit for the whole lesson (no more jumping on and off the kit for the teacher to demonstrate beats!) We do this by providing two kits in every studio room.
Call Top of the Rock Tuition Today
So what are you waiting for? Let's get drumming! Call us today on 07403366730 or go to our contact page and drop us a message. We cannot wait to get more people on this incredible instrument. For more information about us and why our drum lessons are the best in Warwickshire, please visit our YouTube channel.